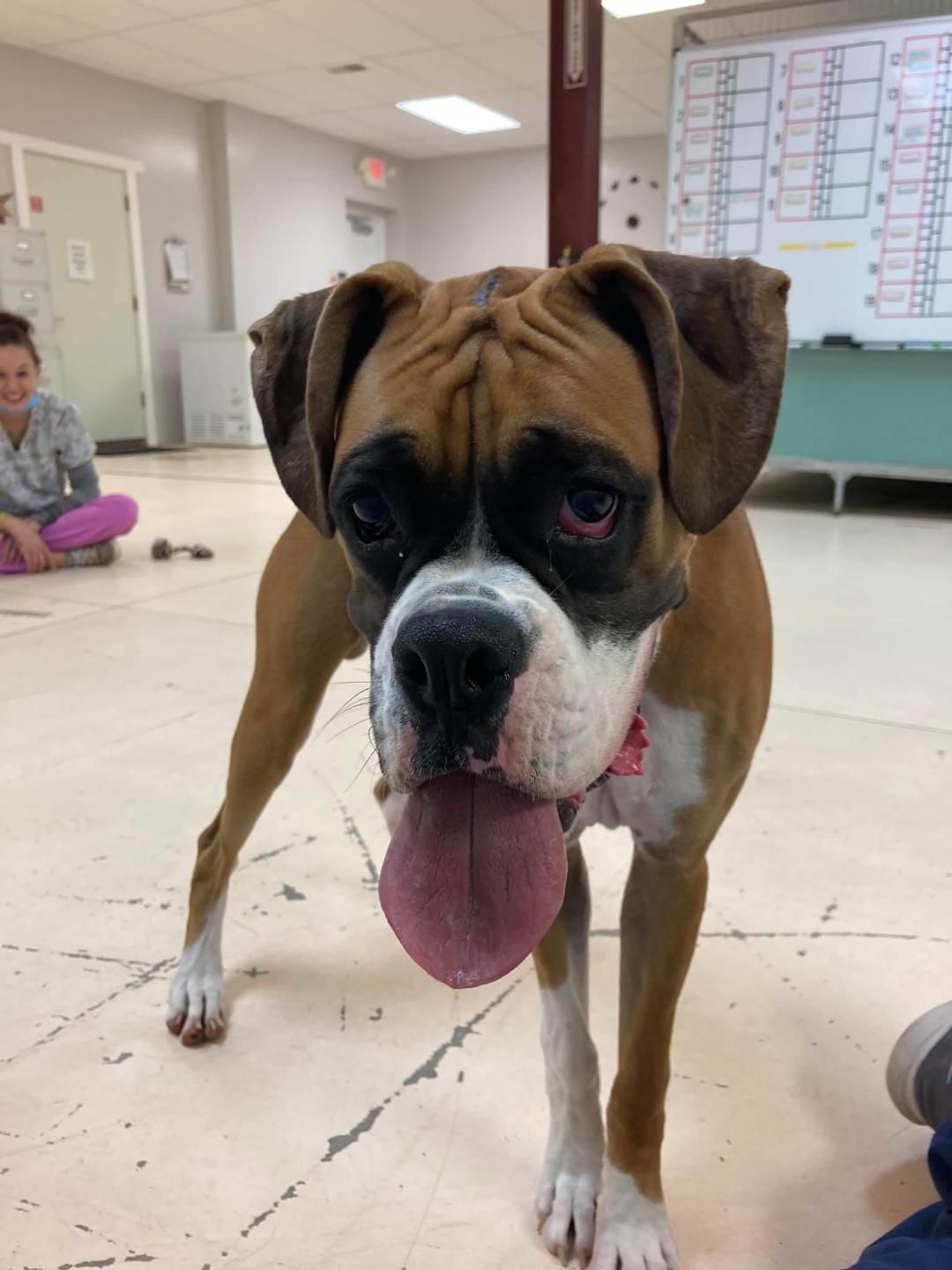 ​​​​​​​We are excited to announce the RE-OPENING OF OUR DAYCARE AND BOARDING FACILITY.
We know these are trying times. Everyone is ready for a change. Well, start planning now! We will be accepting reservations for Boarding and Daycare starting August 10, 2020.

*Drop Off/Pick Up Hours 8am-12pm and 3pm-7pm. 7 days a week.

Providing Daycare and Long-Term Boarding Services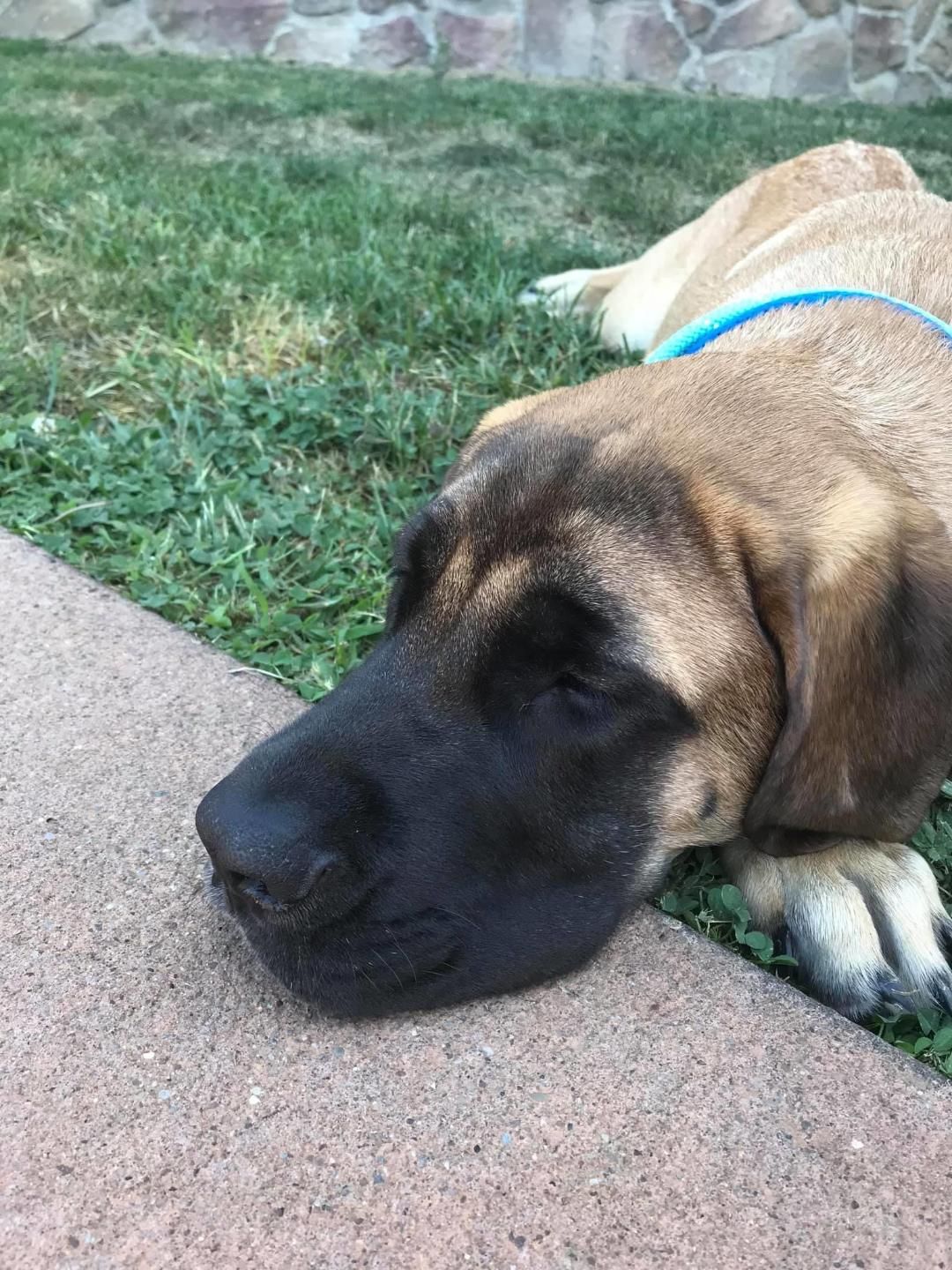 Rainbow's boarding facility, located on the lower level of the hospital, can accommodate pets of all shapes, sizes and most medical statuses. Our staff can provide medication administration (oral and injectable) and is trained to recognize potential problems in pets with health issues such as diabetes, seizure disorders, mobility restrictions, cardiac and respiratory diseases.

We have medical staff available in the hospital 24/7 in case of emergency.

_________________________________________________________________________________________


Canine Guests: We feature an all indoor climate controlled environment to ensure comfort and safety year round. Walks are provided approximately every 4 hours.
Feline Guests: Cats love relaxing in our Cat Condos. Condos allow for variety of levels and "rooms" through which they can venture.
Facilities are also available for Avian and Exotic animal guests: call for more information
​​​​​​​
WE WILL BE OFFERING OUTDOOR PLAYTIME!
We are installing a large outdoor 6ft. fence so that your pet can safely enjoy all chasing, tugging, and running with their family members, a staff member or just stretch their legs. In the future, we will be adding elevated beds in all of our kennels, but for now, we invite you to bring your pets' favorite bed so they will feel right at home. We also have extra-large kennels for multiple family members; these are limited, so book early.

Going on a day trip? Working long hours? Not enough time to walk the dog? If your pet just needs a break, drop them off for a day of Daycare. We offer full-day or half day.

BUY 5 DAYCARE DAYS AND GET ONE FREE!
​​​​​​​
Boarding requirements:
Vaccinations must be current no less than 10 days prior to boarding and pets must be current on flea prevention.

Canine vaccinations: Rabies, Distemper/Parvovirus, and Bordetella
Feline vaccinations: Rabies, FVRCP, and FeLV (Feline Leukemia)

Cats must have a negative FeLV/FIV test
Boarding Pricing:
All inclusive dog boarding $45
All inclusive cat boarding $30
Bird $30
Pig $45
Goat $45
Exotics $30
Multi-dog/cat discount

Same room 10% discount
Different room 5% discount

Hospital Boarding $28 ½ day
House food $3.00 per day
Nail Trim $15.00
Daycare Pricing:
Dog $25 up to 6 hours, $30 6-11 hours
Cat $15 up to 6 hours, $20 over 6 hours
Please click here to download our Boarding Registration form. Fill the form and bring it upon drop off or email the filled form to us. Thank you!
*No charge for playtime, pee pads, multiple feedings, pill medication.
*Nail trims can be done by a technician if available during their stay for $15